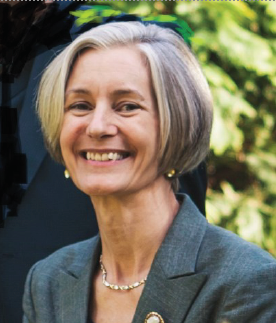 Professor Diana Eccles
Professor Eccles became an ex-officio trustee on taking up the post of Dean of the Faculty of Medicine at Southampton in September 2018. She was previously Head of the Cancer Sciences division. Professor Eccles trained at Manchester, Edinburgh and Southampton. She is continuing with certain clinical and research work, particularly relating to breast cancer, and remains a consultant to the Wessex Clinical Genetics Service and chair of the British Breast Group. She also sits on a number of national and international grant review and scientific advisory boards.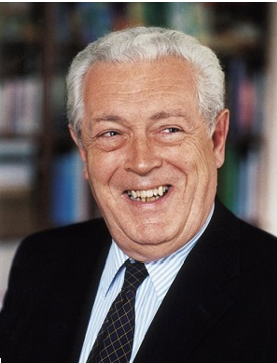 Professor Sir Charles George
Charles was Professor of Clinical Pharmacology at the University of Southampton from 1975 to 1999. and Dean of its Faculty of Medicine from 1986-1990 and between 1993 and 1998.
He left the University to become Medical Director of the British Heart Foundation in 1999 until 2004 when he was President of the British Medical Association. Between 2009 and 2013 he was Chairman of the Stroke Association.
Charles became Chair of Trustees in April 2022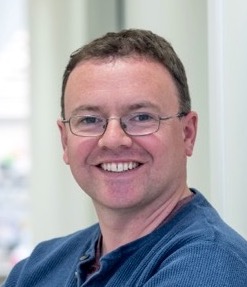 Professor Max Crsipin
Max is Professor of Glycobiology in the University of Southampton having joined the School of Biological Sciences in 2017 from the Glycobiology Institute at the University of Oxford. He runs the Glycoprotein Therapeutics Laboratory which is predominantly focussed on developing anti-viral vaccines and new antibody-based therapies against cancer. Professor Crispin is Professor Adjunct at Scripps Research, California, and a Supernumerary Fellow of Oriel College, Oxford.

Roger Allsopp
Before his retirement, Roger was a consultant cardiovascular surgeon at both Southampton General Hospital and the Princess Elizabeth Hospital on Guernsey. Since retirement, he has worked tirelessly on Guernsey to generate funds for Wessex Medical Trust, both by chairing the volunteer group on the Island (Hope for Guernsey) and by undertaking several Channel swims.

Professor Jonathan Cole
Jonathan studied medicine and undertook research in neuroscience in Oxford, London and Southampton, before being appointed consultant in clinical neurophysiology to Poole Hospital. He has published widely in neurophysiology and is also the author of five books on the experience of neurological impairment. He has been president of the British and secretary of the European societies in clinical neurophysiology. He is a visiting professor at Bournemouth University.
He is married with four daughters.

Angela Suggate
A Fellow of the Chartered Institute of Certified Accountants, Angela was working in the oil and gas industry when her company was acquired by Vosper Thornycroft, based in Southampton. She became Financial Controller of a Marine Services subsidiary of VT Group plc and remained with it when it was privatised and subsequently acquired by a US corporation. She resigned in 2016 to seek new challenges.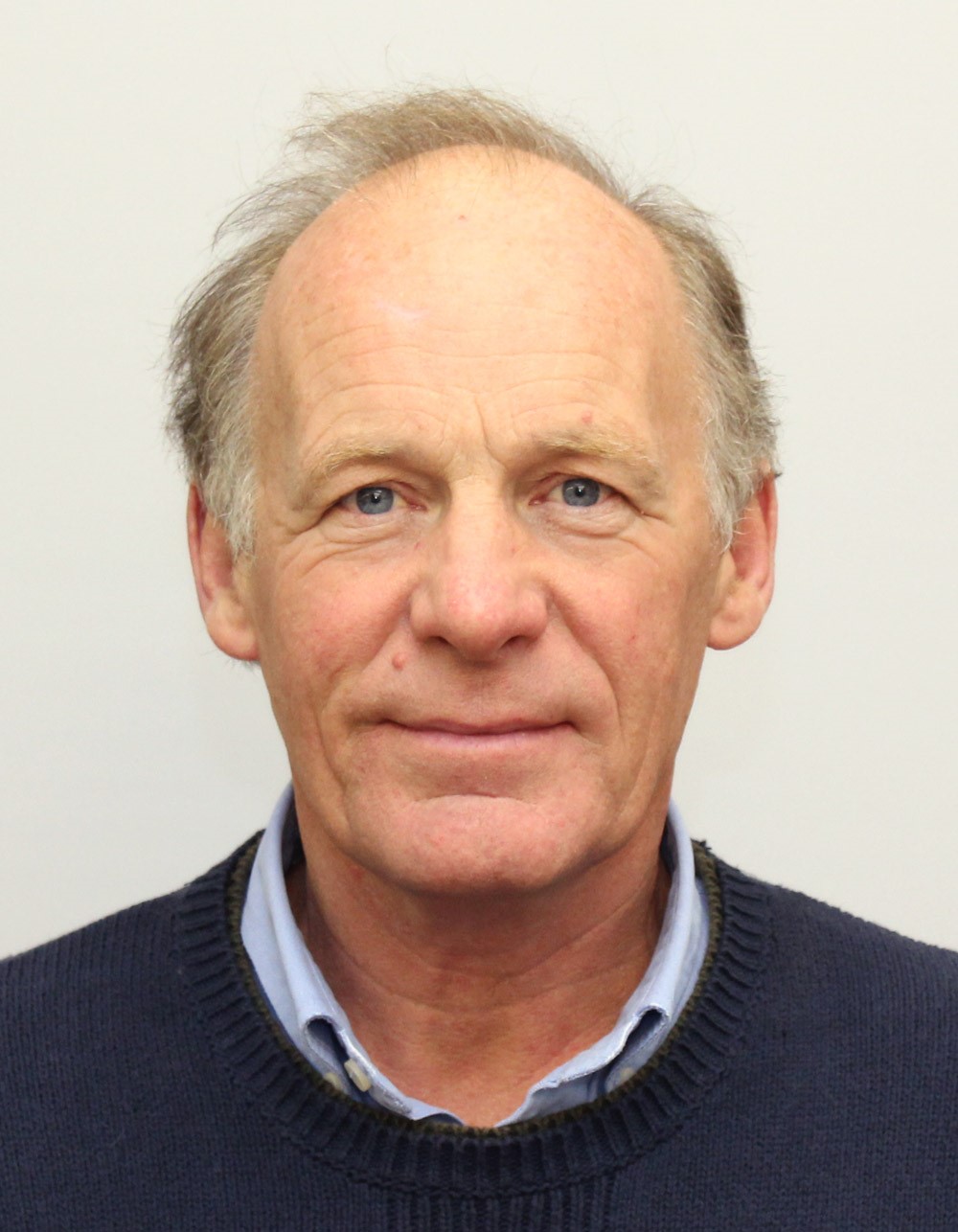 Tony Cottam
A Southampton University engineering graduate, Tony is a chartered accountant with extensive experience of advising and auditing a wide range of clients including major listed corporations, private businesses and professional partnerships. He was a partner in KPMG for 22 years and was the South Region chairman for 10 years. Other roles included chairing a CBI committee and over 20 years serving on school governing bodies with 5 years as chairman of governors of a leading independent school. He lives in Dorset and is married with one son.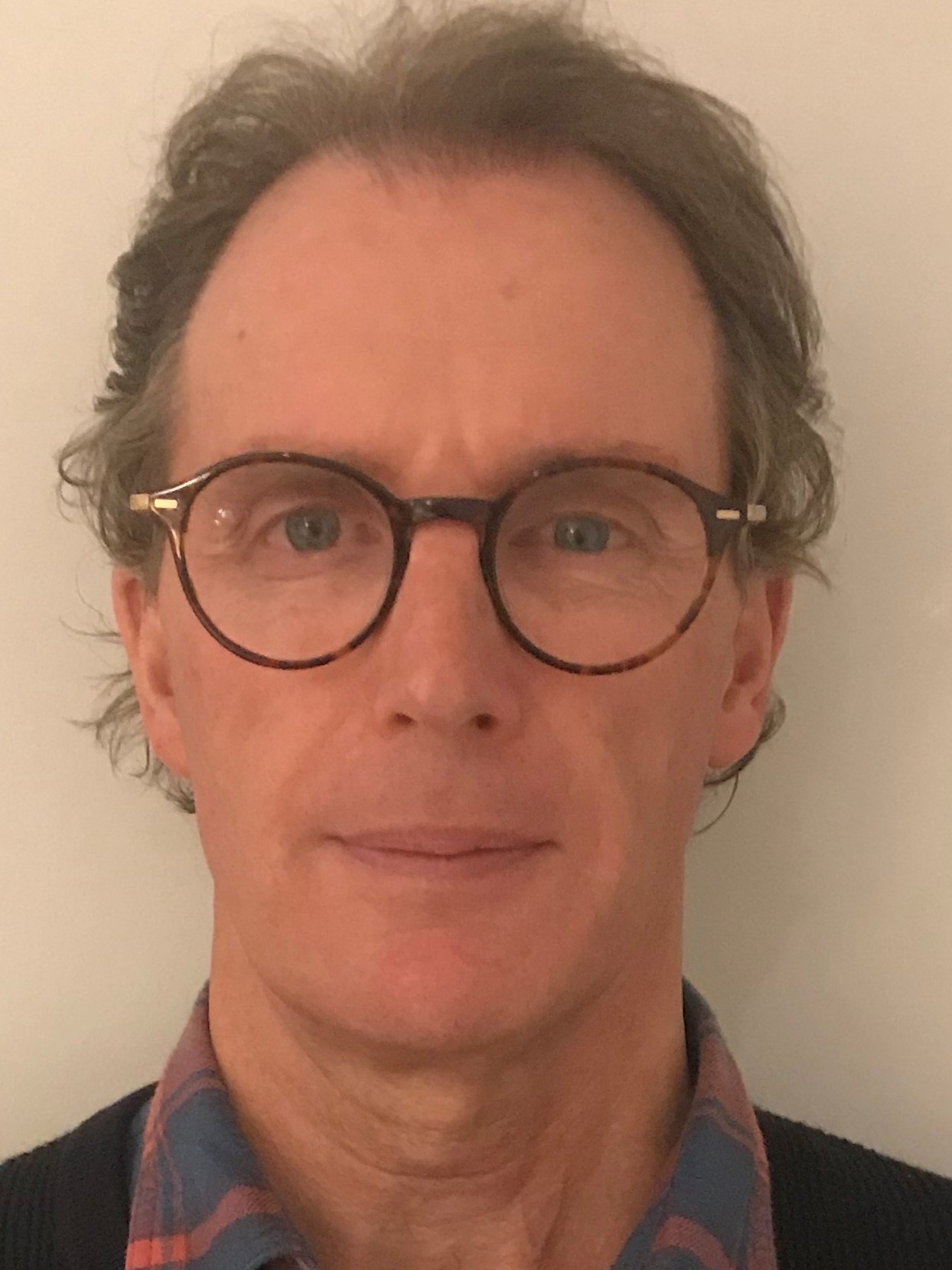 Nick Page
Nick is a retired corporate commercial lawyer of over 35 years' experience. He joined Bond Pearce in Southampton in 1994. He was Chairman from 2008 until 2018 during which time the firm merged with the north country firm of Dickinson Dees and a large US firm to become Womble Bond Dickinson. He is currently a mentor for the Prince's Trust and Chairman of the Project Board of St Paul's Church in Winchester. Nick is married with two sons.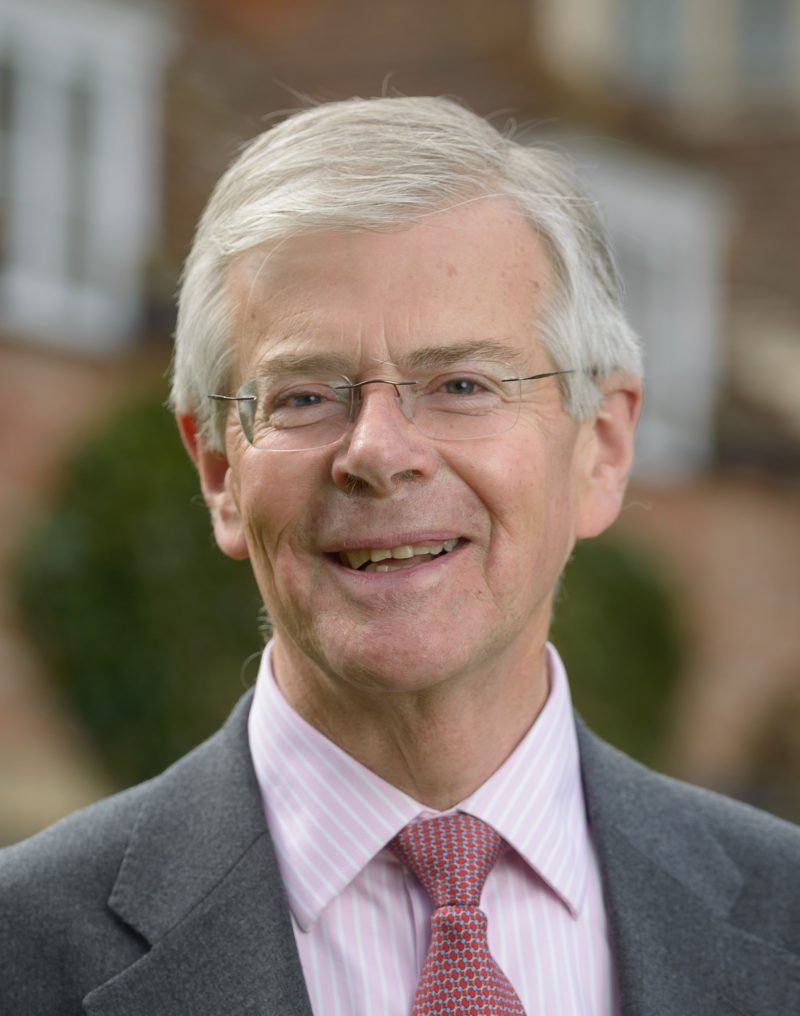 Luke March
Luke is a Deputy Lieutenant of Wiltshire and Chairman of the National Churches Trust and the Building Societies Trust.
He is also a Lay Canon on the Chapter of Salisbury Cathedral
Following a career as Company Secreytary and/or Compliance Director of several FTSE 100 companies, he has held a number of senior NHS appointments at national and local level. He was Chairman of the Salisbury NHS Foundation Trust from 2005 until 2013.