Grants Policy
Information on our Grants Policy is contained in the following documents:
Use of Animals in Research
Current Grant Offers
Three PhD studentships are being offered for commencement in October 2022.  Closing date for applications is Friday 10th December 2021.  For the Notice click here and for the Application Form click here
Dr Zöe Walters (supervisor) £50,000
Faculty of Medicine
PhD Studentship jointly funded with Rosetrees Trust
Investigating the therapeutic efficacy of EZH2 inhibitors for the treatment of diseases with pathogenic histone modifying enzyme mutations.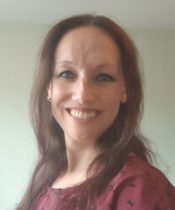 The following Innovation Grants were awarded in memory of Joyce and Sydney Wilkins
Dr Adnan Khan £19,933
Faculty of Medicine
A clinical study evaluating biomarkers of immunosenescence in the progression of Age Related Macular Degeneration (The Immuno AMD Study)
AMD is the most common cause of blindness in the developed world and affects the central retina, a part of the central nervous system.  This study will aim to help diagnose with a simple blood test which AMD patients are likely to progress before patients develop the sight-threatening form of the disease.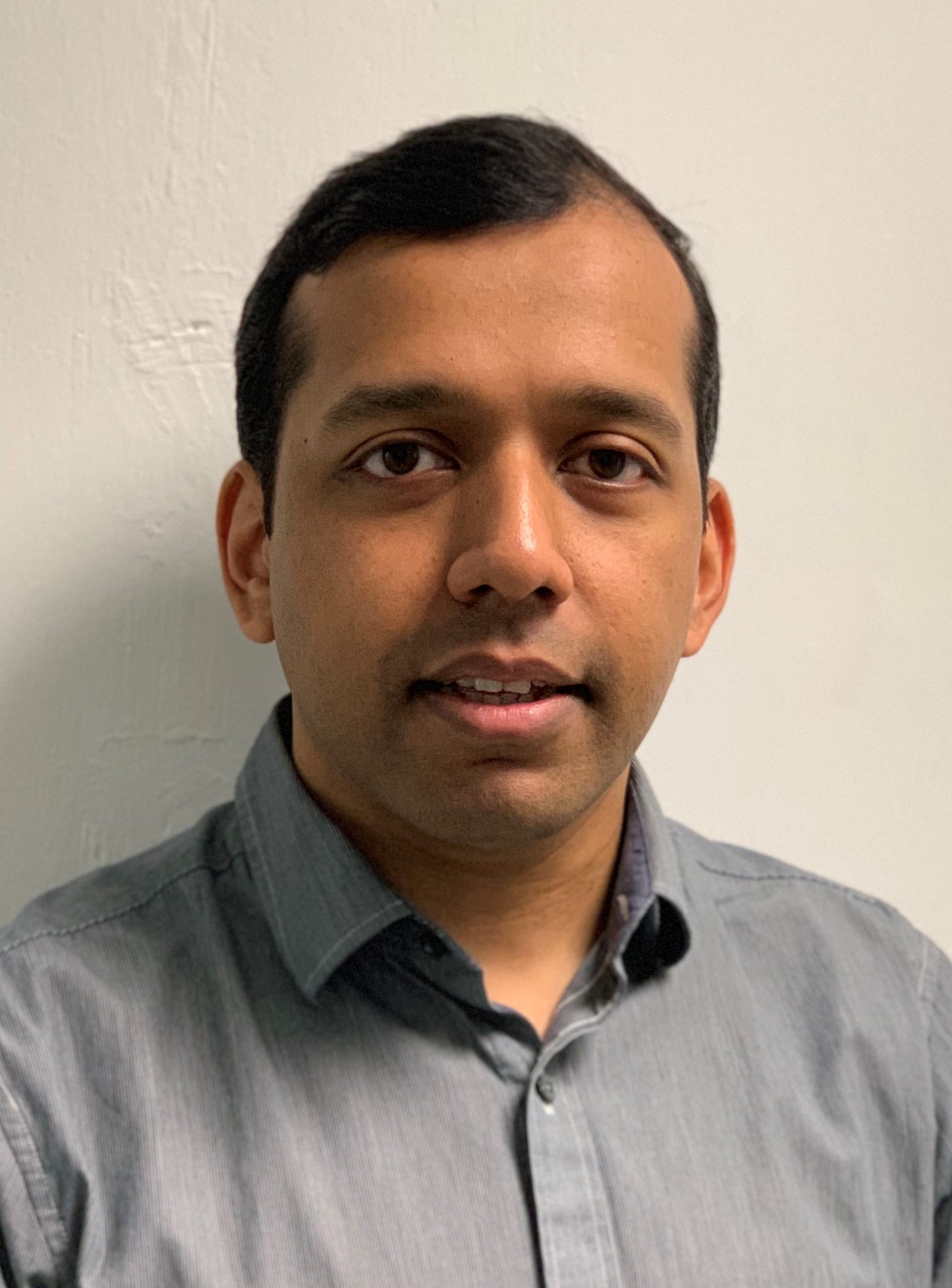 Dr Franklin de Nobrega £20,000
Faculty of the Environment and Life Sciences
Using phages to give new life to old antibiotics against superbugs
Human health can change dramatically due to the emergence of untreatable, antibiotic-resistant bacterial infections.  If left unaddressed, this problem has the  potential to make even  minor bacterial infections and routine surgery life-threatening.  This study will aim to exploit the ability of viruses to attack  bacteria to increase the susceptibility of bacterial cells to antibiotics.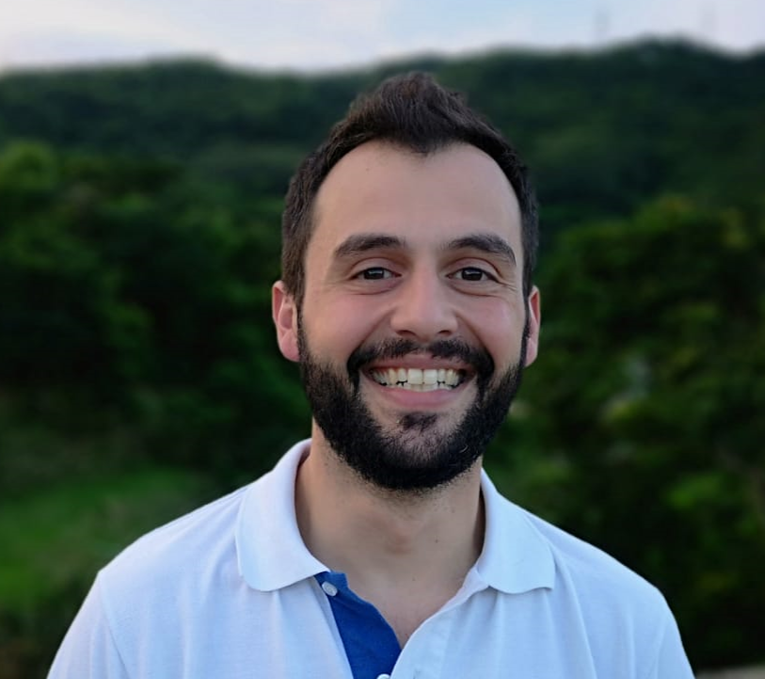 Dr Nicole Prior £20,000
Faculty of the Environment and Life Sciences
Chemically defined biomimetic hydrogels to support human liver and pancreas organoids for the development of clinical therapies
Organoids are human tissue cell clusters grown in 3D conditions in the laboratory which can overcome the inaccessibility of live human samples in various organs of the body.  A key component of organoid systems is the extracellular matrix (ECM) which acts as a  structure to support the 3D culture.  However, the ECMs for pancreas and liver organoids are not chemically defined and this study will aim to overcome that limitation and provide a more reliable arena in which to undertake this specific type of research.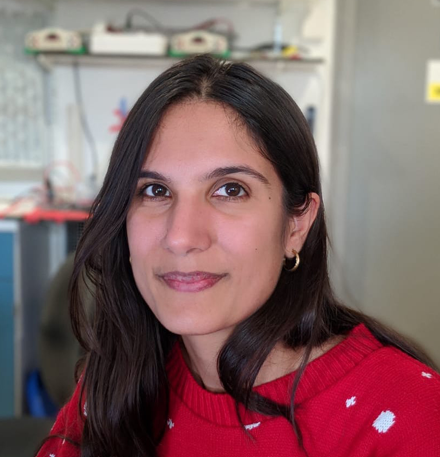 Dr Edd James (supervisor) £50,000  
Faculty of Medicine
PhD Studentship jointly funded with the Centre for Cancer Immunology Talent Fund
Understanding the relationship between the breadth of the anti–cancer CD8 T cell response and successful immunotherapy.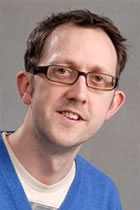 Dr Rob Ewing (supervisor) £40,228
Faculty of the Environmental & Life Sciences
PhD Studentship jointly funded with Rosetrees Trust
Understanding the molecular mechanisms of Zika virus – driven oncolysis of brain tumour stem cells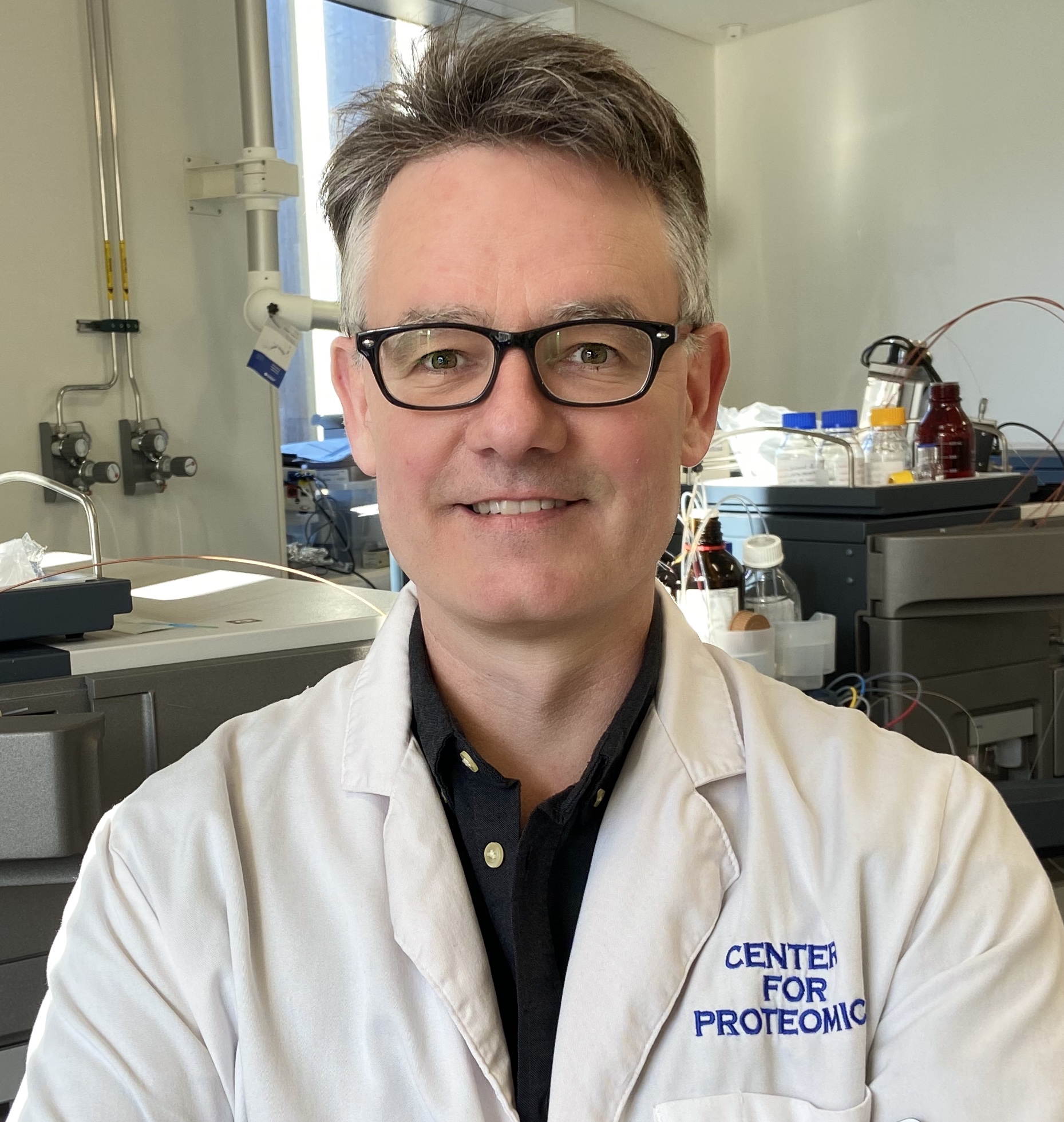 Dr Ali Roghanian (supervisor) £98,473
Faculty of Medicine
PhD Studentship
The role of FcgRIIb in alpha-synuclein toxicity and propagation through the brain in Parkinson's Disease

Dr Matthew Loxham (supervisor) £100,000
Faculty of Medicine
PhD Studentship
Toxicity of Particulate Emissions from Braking Systems – A Potential Role in Idiopathic Pulmonary Fibrosis

Dr Matthew Rose-Zerilli (supervisor) £50,000
Faculty of Medicine
PhD Studentship jointly funded with the Centre for Cancer Immunology Talent Fund
The tumour micro-­environment as a determinant of antigen presentation and immune response in oesophageal cancer.

Dr Shi-qi An £20,000
Faculty of Environmental & Life Sciences
A high-content screen for novel small molecules that inhibit antibiotic-resistant bacterial infection.
The project aims to identify new chemicals that are effective on antibiotic-resistant bacteria by targeting mechanisms that are important for causing disease and survival in humans.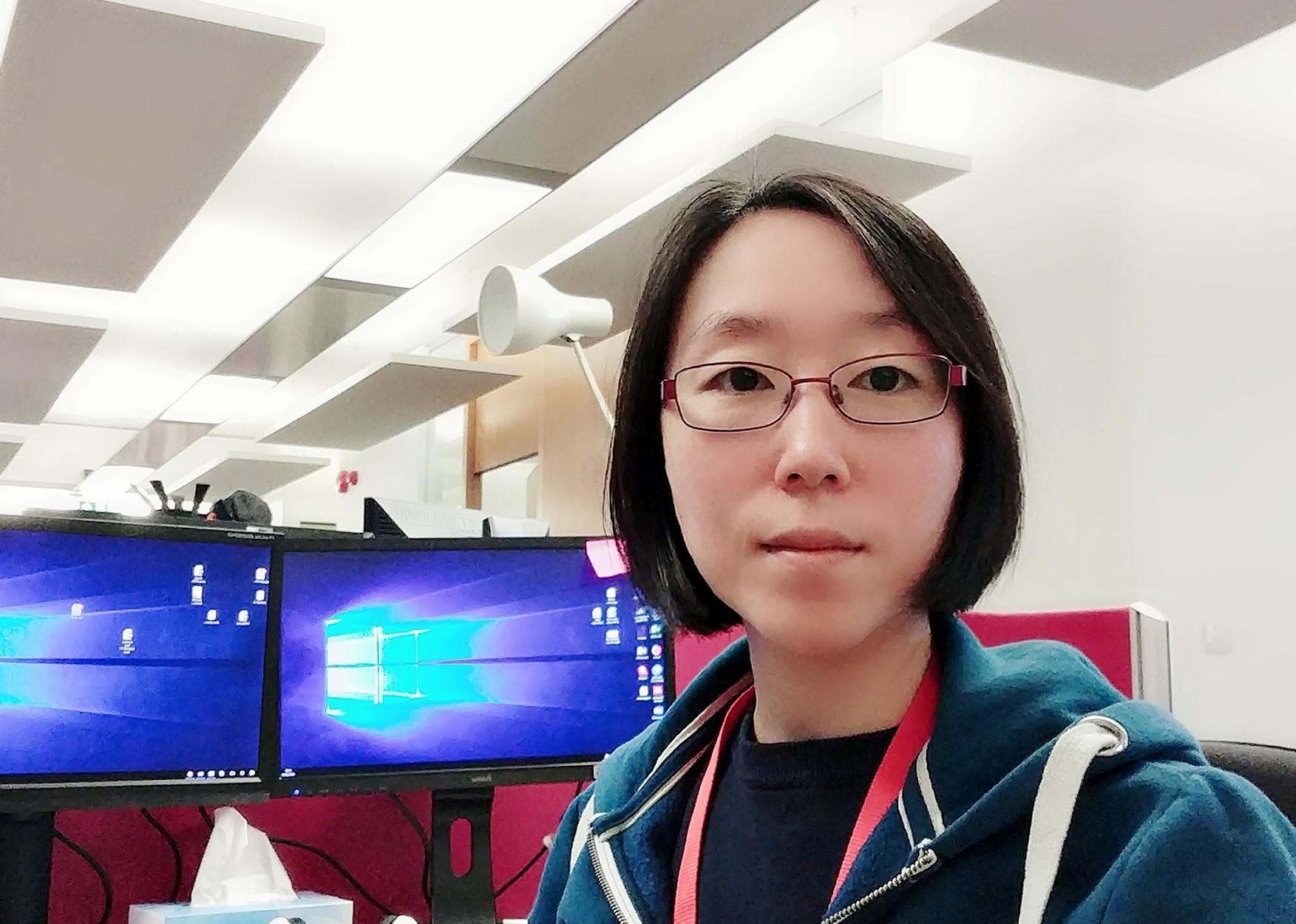 Dr Jenny Lord £19,900
Faculty of Medicine
RNA sequencing in blood as a diagnostic tool for neurodevelopmental disorders.
This project will help diagnose children with rare diseases by sequencing the RNA "message" from genes to find errors in the way these messages are edited (spliced).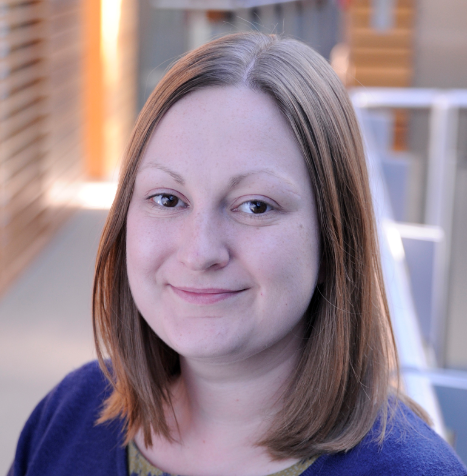 Dr David W. Cleary £19,727
Faculty of Medicine
Transcriptomics of host – microbiota interactions using direct dual – RNA – sequencing
Understanding how micro-organisms interact with us will enable the development of new strategies to combat infectious disease. Using novel RNA sequencing approaches, we will determine which genes are used more / less when a bacterial pathogen colonises the surface of the cells that line our airways.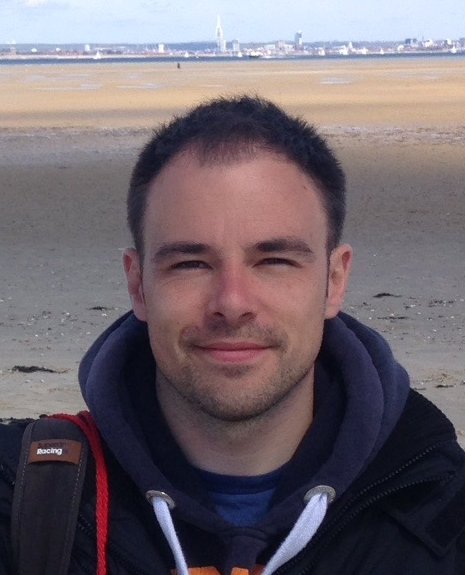 Dr Simon Lane £19,185
Faculty of Engineering and Physical Sciences
Surface Enhanced Raman Spectroscopy for non – invasive real – time monitoring of embryonic metabolic rate in assisted reproduction.
The project will use near-infrared light to probe the environment surrounding embryos in culture, allowing assessment of each embryo's activity. We hope that in the near future this information will improve IVF success rates.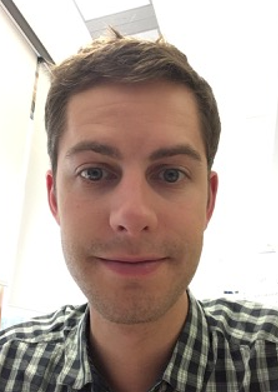 Dr Sheah Lin Lee £19,000
Faculty of Medicine
Establishment of a colorectal cancer organoid/peripheral blood mononuclear cell co-culture system to investigate T cell responses in colorectal cancer.
We aim to develop a research model which is bespoke to individual patients with bowel cancer. This model can help us identify who will respond favourably to immunotherapy and develop new methods to treat bowel cancer.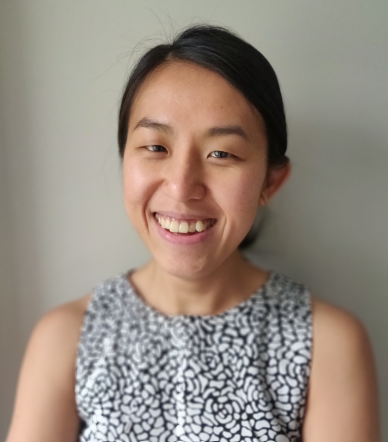 Professor Tim Elliott (supervisor) £48,000
Faculty of Medicine
PhD Studentship
Polymorphism in the ERAP1 gene and its relevance to the prognosis and treatment of Cervical Cancer.
Professor Richard Oreffo (supervisor) £40,000
Faculty of Medicine
PhD studentship jointly funded with Rosetrees Trust
Identifying the skeletal stem cell for regeneration- harnessing single cell RNA Sequencing and 3D Biofabrication.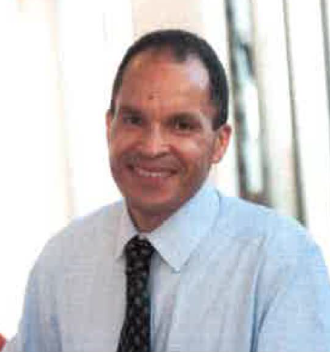 Professor Jane Lucas (supervisor) £54,000
Faculty of Medicine
PhD Studentship funded jointly with NIHR BRC
Characterisation of Primary Ciliary Dyskinesia (PCD) Epithelial Responses to Non-Typeable Haemophilus influenzae Biofilm Infection.

Dr Cornelia Blume £20,000
Faculty of Medicine
The role of cilia in respiratory viral infections: Does an abnormal cilia beat pattern promote infections in primary cilia dyskinesia (PCD), a rare inherited disease?
Investigating how the altered movement of cells lining the airways leads to more infections in children with Primary Cilia Dyskinesia (PCD)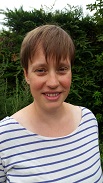 Dr Ali Roghanian £19,075
Faculty of Medicine
Generation of humanised mouse models for evaluation of biologics in vivo
Developing better experimental models to support the development of new cancer therapies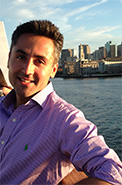 Dr Faisal Rezwan £18,646
Faculty of Medicine
Integrating multiple -omics data to solve the childhood asthma pathogenesis puzzle.
Using data science methods to understand childhood asthma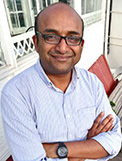 Dr Dean Bryant £19,000
Faculty of Medicine
Development and optimisation of single cell ATAC seq for the study of CLL B cell receptor signalling.
Development of new methods to study the packing of genes in single cells to help understand the development of blood cancer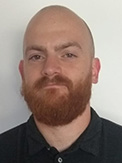 Dr Kris Ostridge £19,138
Faculty of Medicine
Detecting Eosinophilic Inflammation in COPD using Novel SPECT-CT Imaging
Developing new ways to take images of the human lung in order to assess new treatments for asthma.
Dr Matthias Baud (supervisor) £40,000
School of Chemistry
PhD Studentship jointly funded with Rosetrees Trust
Modulating Wnt Signalling in Cancer: Small Molecules Targeting β-catenin.
To design new drug molecules which will inhibit a protein, beta catenin, which plays an important role in several cancers such as colorectal cancer.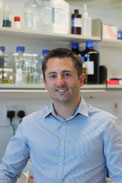 Dr David Tumbarello (supervisor) £80,000
Faculty of Natural and Environmental Sciences
PhD Studentship
Investigating the translocation of parkin to damaged mitochondria and the mechanisms of mitophagy.
Investigating means nof maintaining healthy cells by limiting the natural production of harmful products.
Dr Yihua Wang (supervisor) £80,000
Faculty of Natural and Environmental Sciences
PhD Studentship
Functional analysis of Sodium/glucose cotransporter 1 (SGLT1), a potential therapeutic target for PTEN-inactive breast cancer.
Investigating how drugs can treat breast cancer by targetting the protein PTEN.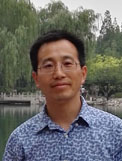 Dr Sam Thompson £20,000
School of Chemistry
Pepetidomimetic inhibitors of HER2 positive breast cancer.
A new approach to designing drugs to inhibit proteins that are important in cancer.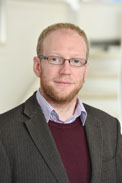 Dr Shreyasi Chatterjee £13,000
Institute for Life Sciences
Investigating the mechanisms of pathological tau-clearance in 3D induced pluripotent stem-cell (iPSC) models of Alzheimer's disease.
Investigating the biological pathway of how the brain clears abnormal proteins in diseases such as Alzheimer'.
Dr Melissa Andrews £20,000
School of Biological Sciences
Optimising stem cells for neuronal replacement in the CNS.
Developing new methods to generate stem cells to treat conditions such as brain or spinal cord injury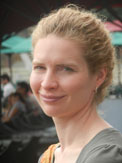 Dr Liku Tezera £19,950
Faculty of Medicine
Developing the 3-dimensional cellular model of Tuberculosis by integrating co-axial bioelectrospray,technology and stem cells.
TB is still a major global killer. This research will use engineering methods to create a 3D model to assist understanding of how the disease resides in humans and identify new drugs to combat it.

Dr Yihua Wang £20,000
Faculty of Natural and Environmental Sciences
Epithelial-mesenchymal transition (EMT) induced by RAS activation in alveolar Type II cells leads to idiopathic pulmonary fibrosis (IPF) or lung cancer invasion?
This project aims to identify molecular switches that dictate the ability of RAS, a common cancer gene, to contribute to either lung cancer or pulmonary fibrosis